Who We Are
A Boutique Design house providing creative solutions for design needs!
With over 20 years of adding sparkle and clarity to business communications for talented individuals and companies, we take time to understand your business and take care of every kind of print, web, design and creative thinking your business needs.

Unique Team
Our passion for translating your ideas into a unique vision is what gets us up and drinking coffee in the morning. Whether your job is large or small, we meet your needs where you are from blank canvas to ready to launch next month!

Multifunctional
From early beginnings in 1999 in a draughty but somehow inspiring garden shed in Belfast, we are now based in Drumbeg and have many happy clients, who stay with us for the long term.
Website Design
& developing the face of your business
We listen so we can understand your business ideas and experience, and your hopes and plans for the future.
For you we create a unique user-friendly website that makes your business shine in words and images. Featuring good looks, logical structure and the latest functionality while wowing your customers.
Ongoing support…
Once your wonderful new website is live, we keep it maintained and updated so it keeps pace with you and the technology. We provide 24/7 support so you can focus on other important stuff. We can also show you the ropes if you prefer to add your own news and updates.
ECommerce
Shops and Booking Systems
Sell products and make life easier for your business and clients with online booking for classes, events and courses. By taking the time to understand your business needs and using the most secure digital systems, we help you make the transition to online sales for your products or services.
Event Booking
Class Enrolment
Bookings and registration for classes, clubs, events and appointments.
Selling Products
Shops and Catalogues
Merchandise sales depending on your business needs, monetise your brand.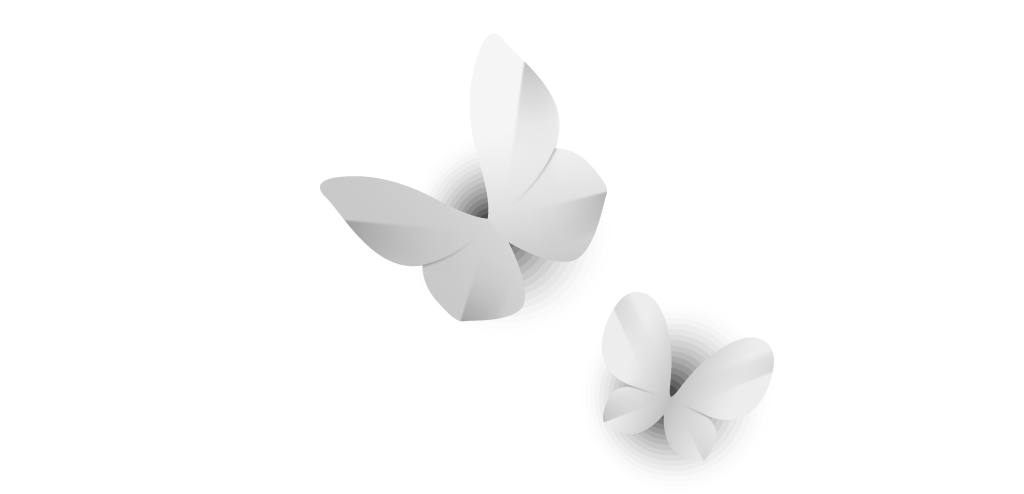 Instant Chat
Live Messaging
Answer questions and enquiries immediately from your website on your mobile device or desktop.
Secure Hosting
SSL
Hosting and maintenance charges include SSL for e-commerce security.
Logo Design
Building brand identity

Designing a logo is an important part of any business. It is instantly recognisable and translates across all languages. A good logo provides a quick visual reference and captures the essence of your business for your customers to love and return to.
"A logo doesn't sell (directly), it identifies." —Paul Rand
Graphic Design
Make an impression
With your ideas as our inspiration, we capture the essence of what you are doing, selling or sharing and translate it into imaginative and eye-catching designs.
Maybe you need a small but mighty logo, a brochure (yes, we still all like something to flick through now and again…!) some signage or an eye-catching new graphic for your socials.
Whatever you need, we have the experience and expertise to turn your job around on budget and on time.
New for 2023
Sanphire Design has been selected as a Creative Partner by Flywheel, an international company who provide high quality, secure hosting for our websites.
We're delighted to be listed in their partner directory!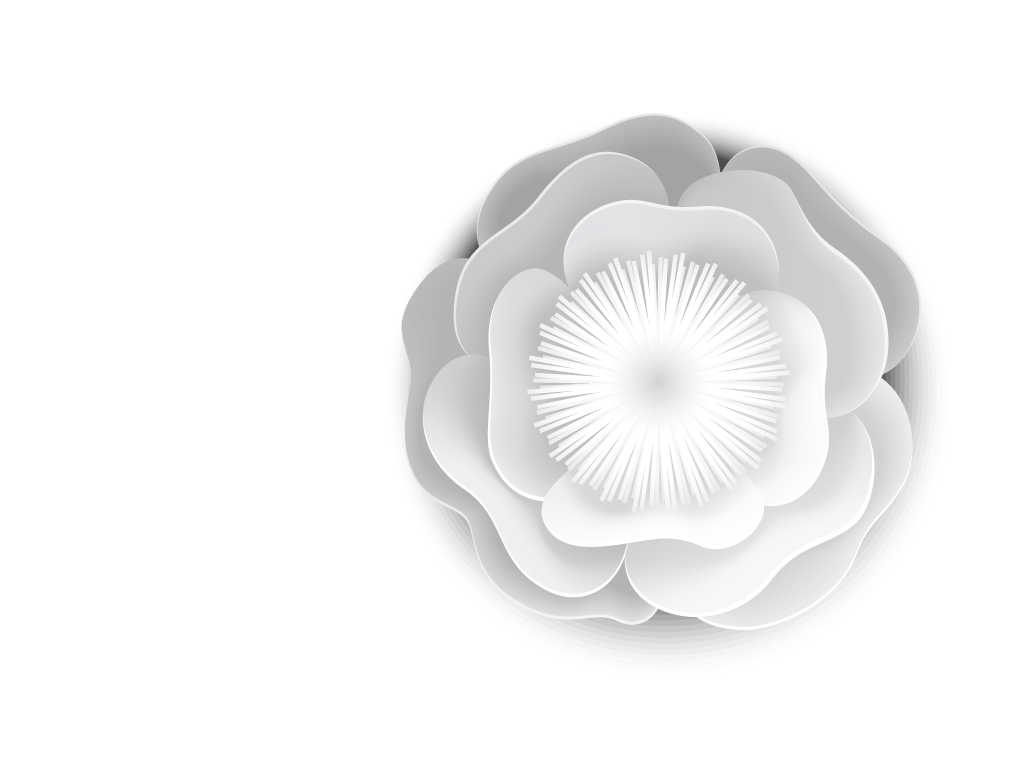 Social Media
& your digital footprint
We help you reach your people and keep the conversation going with our complete social media service. Whether you need account set up, a new look across your platforms, or your Facebook feed and Google reviews integrated into your website, we help you harness the power of social media to connect.
SquareSpace
Sanphire Design can help update or alter your Squarespace website.
Just get in touch to get things done.
Get in touch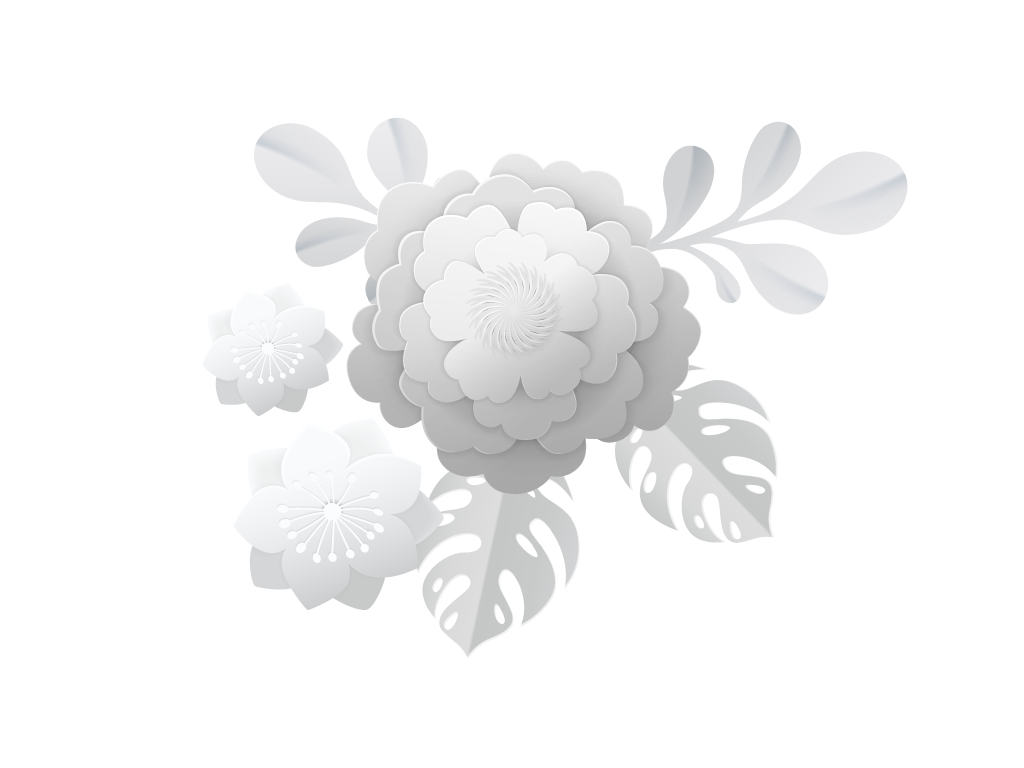 Follow us on Instagram @sanphire
No images found.