Social Media for Business
Keep the chats going! Make it easy for clients to engage with your business through effective use of social media.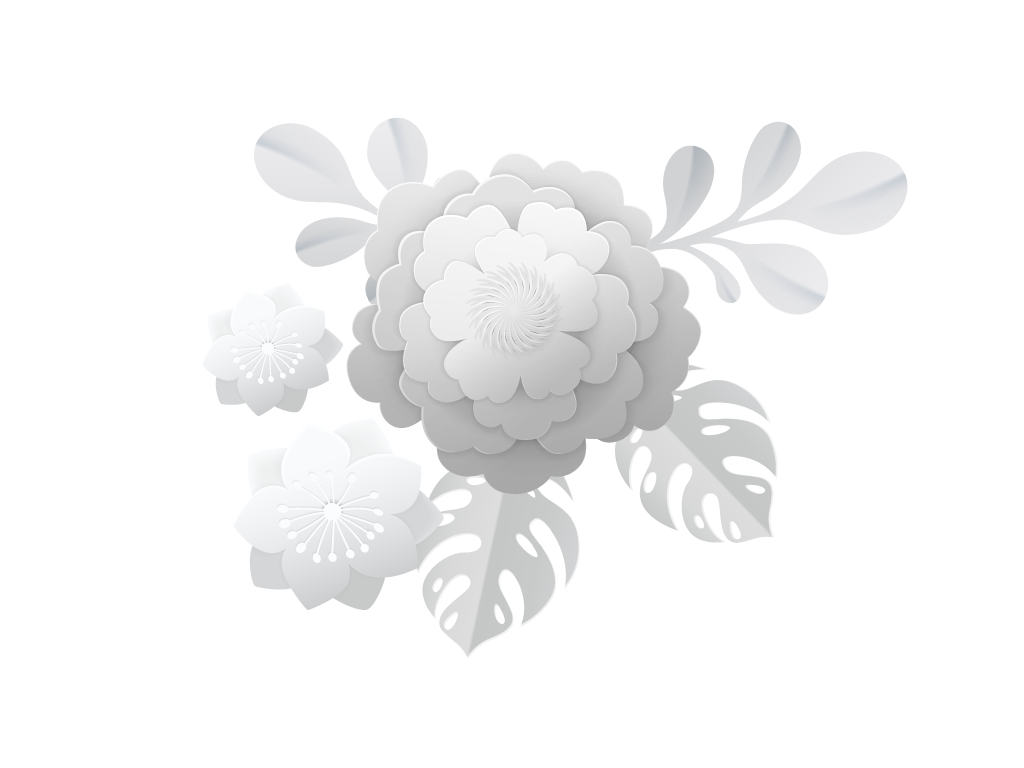 We'll get you connected
We take care of social media account set-up and integration into your website so you can show feeds and follow buttons. As well as supplying any design you need for cover images or promotional artwork for your platforms, we help you harness other online real estate like your Google Business page and make it your own – not forgetting to show off your great Google reviews on your website.
Take control of your digital footprint.
see more social media projects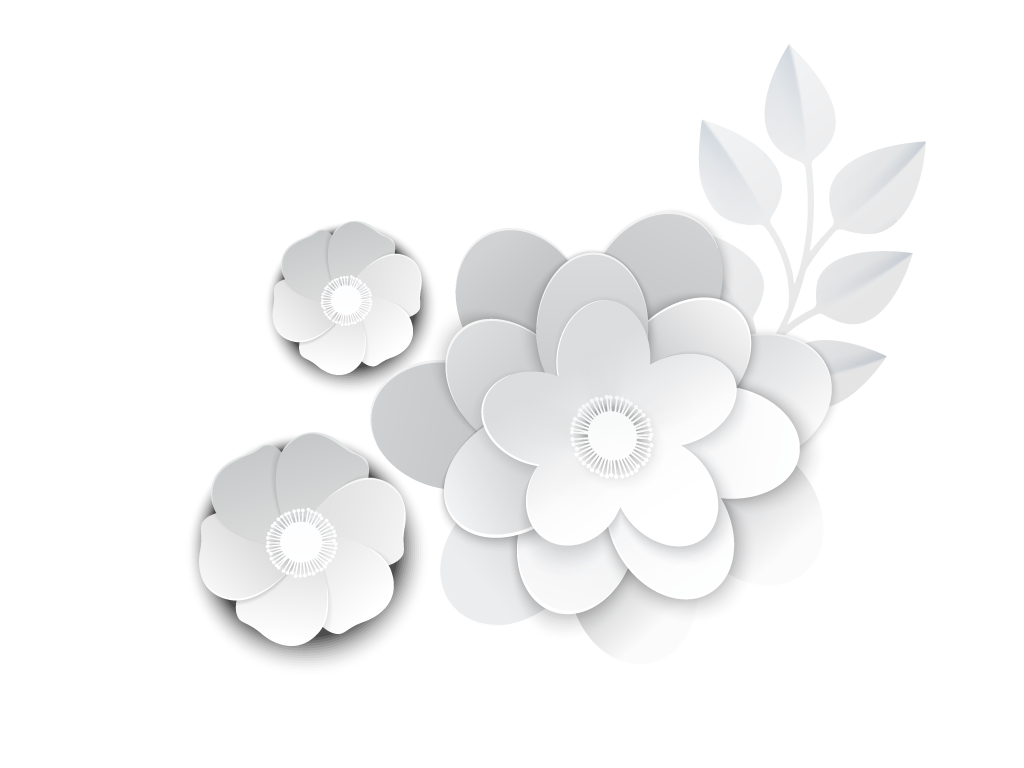 our social media projects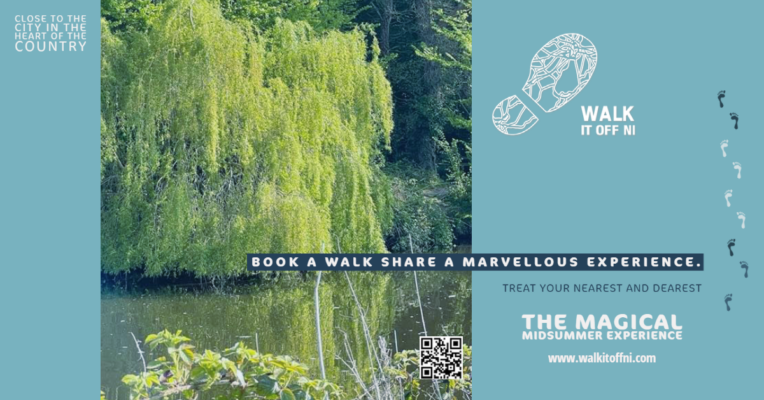 Some new promotional material this week for the 'Wonderwalk', the latest walking and artisan food, .....more
More ways to communicate with your customers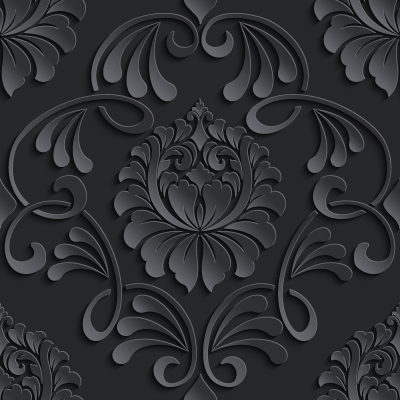 As well as your social media, we can integrate instant chat to your website, allowing your customers to reach out to you in real time.
A simple app allows you to answer questions live from your desktop or mobile.
get in touch