Do you have a website in need of a makeover, or are you starting a new business? Work with us to bring the best version of your business to life!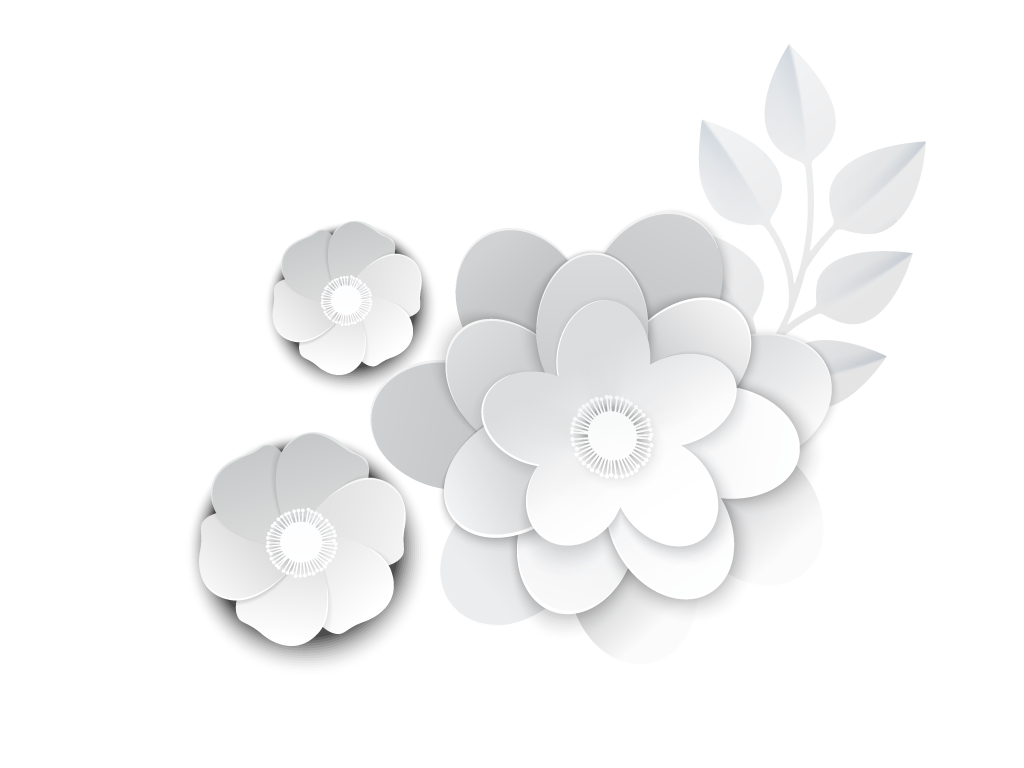 Your website in safe hands
We have been creating websites for individuals, start-ups and businesses for 20+ years. Our love of creativity and attention to detail, along with a passion for being inspired by our clients, is at the heart of all we do. Web development solutions can be tailored to any project.
We provide 24/7 technical support.
see more of our website designs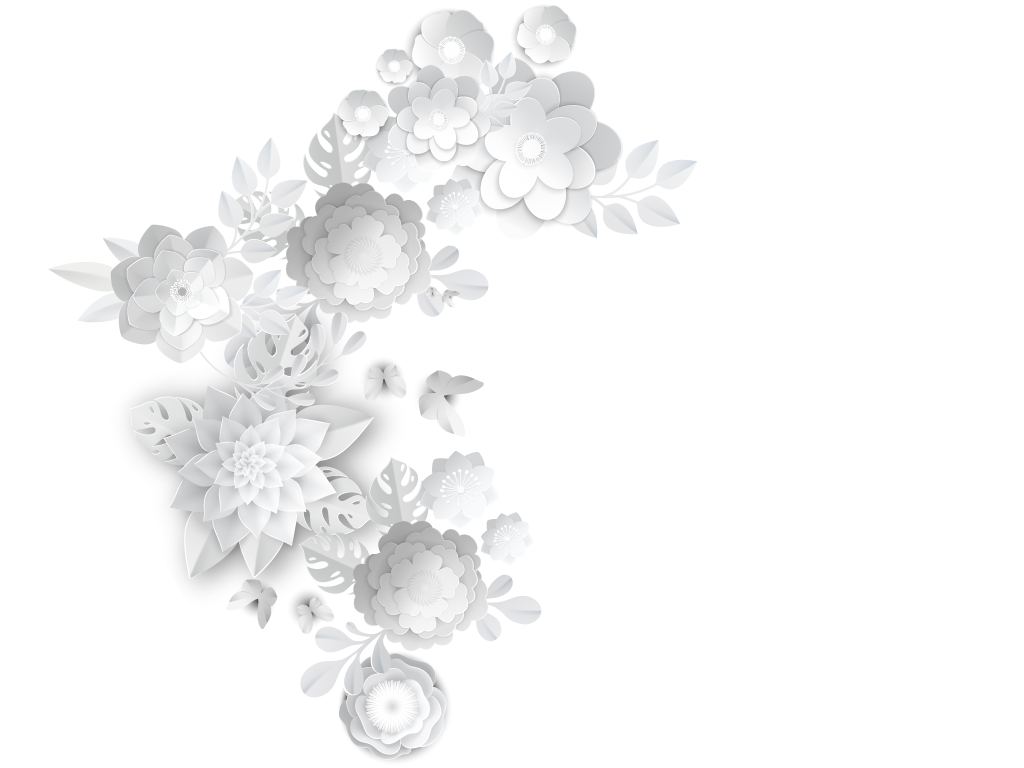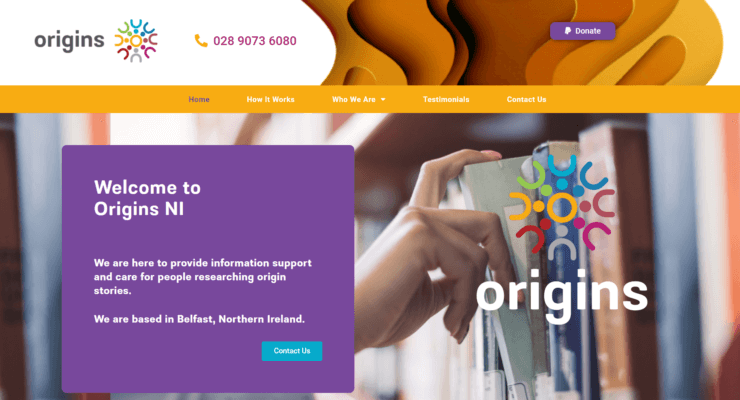 Our reworking project with the great team at Family Routes is now almost complete. Five, .....more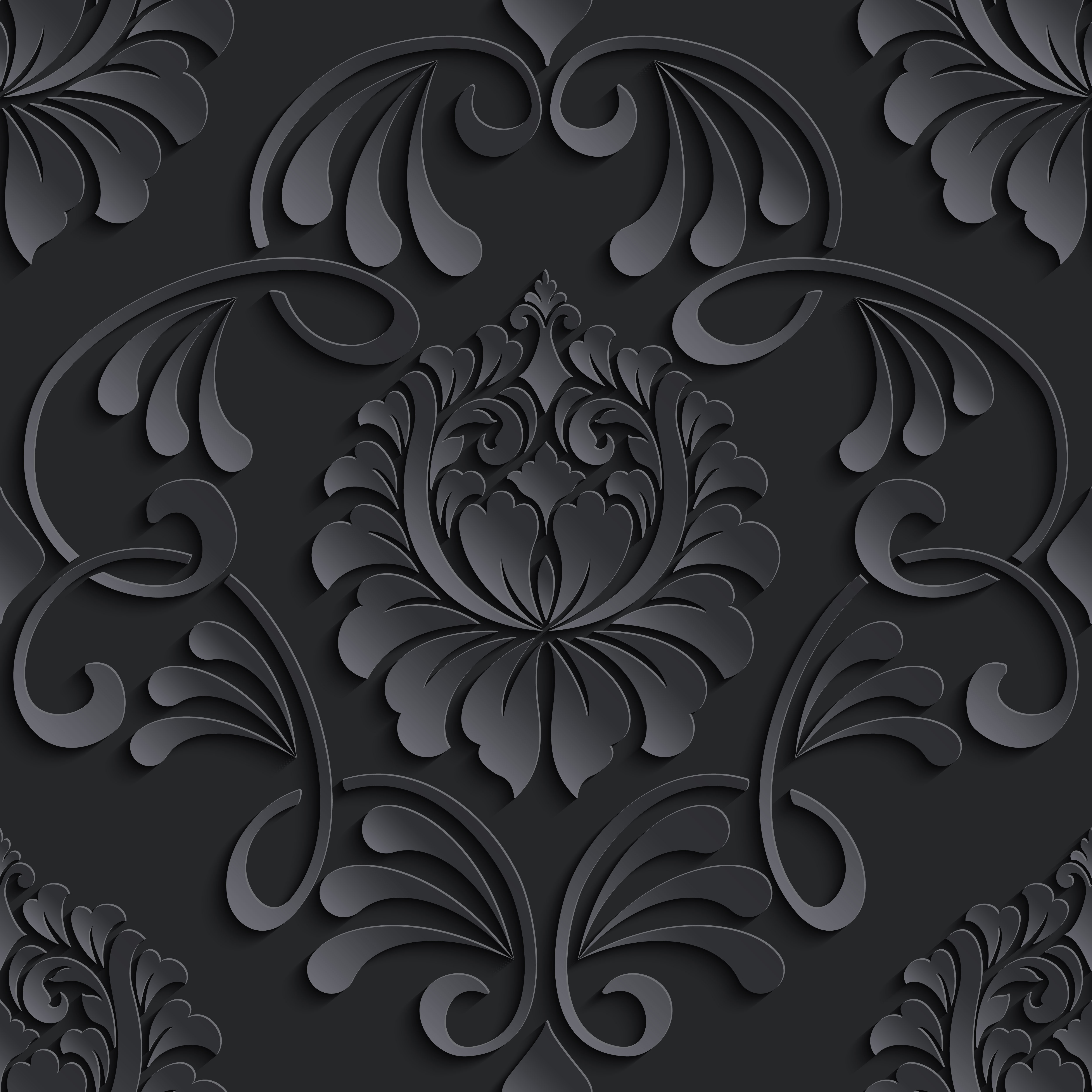 We're a new breed of design company at the intersection of software innovation and service. Our platforms provide our clients with the solutions they need to create remarkable digital footprints which drive their business forward faster.
get in touch