Professional logo design is one of the best early investments you can make for your business. We work with you to create the visual imagery that's the perfect fit!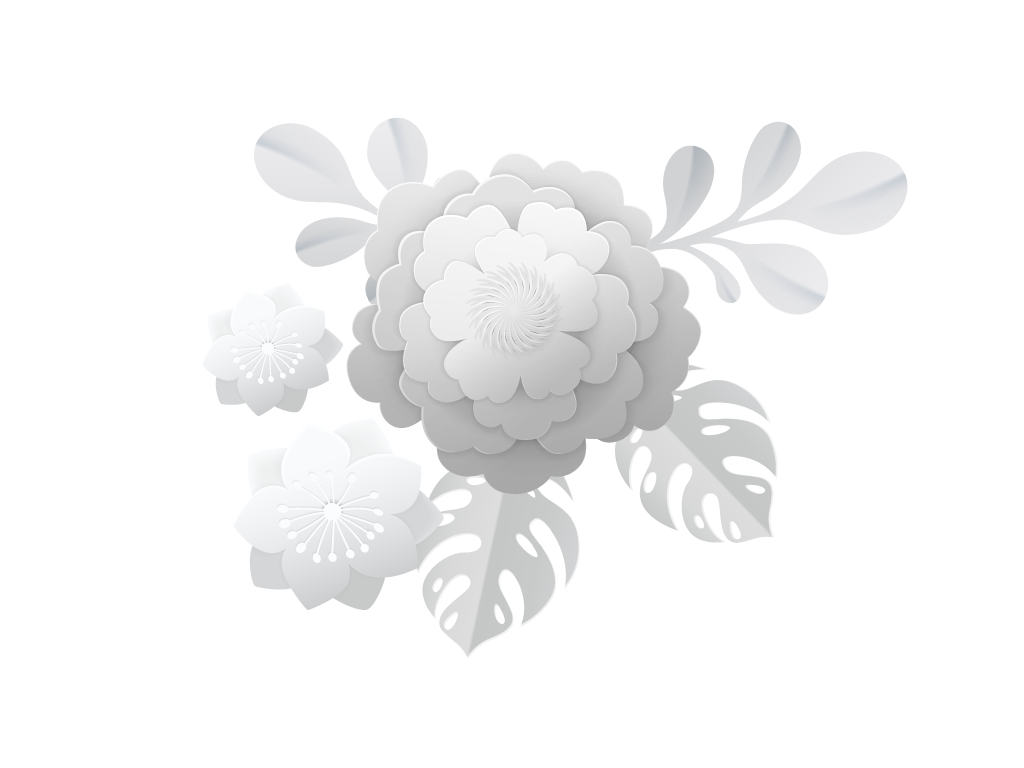 What makes a good logo?
We pay attention to your vision and take the time to create a logo that encapsulates your business and does exactly what you need it to. As well as perfecting a memorable design that will stand the test of time and build brand identity, we ensure your new logo has the correct technical specifications to work across all digital and printed media.
see more of our logo designs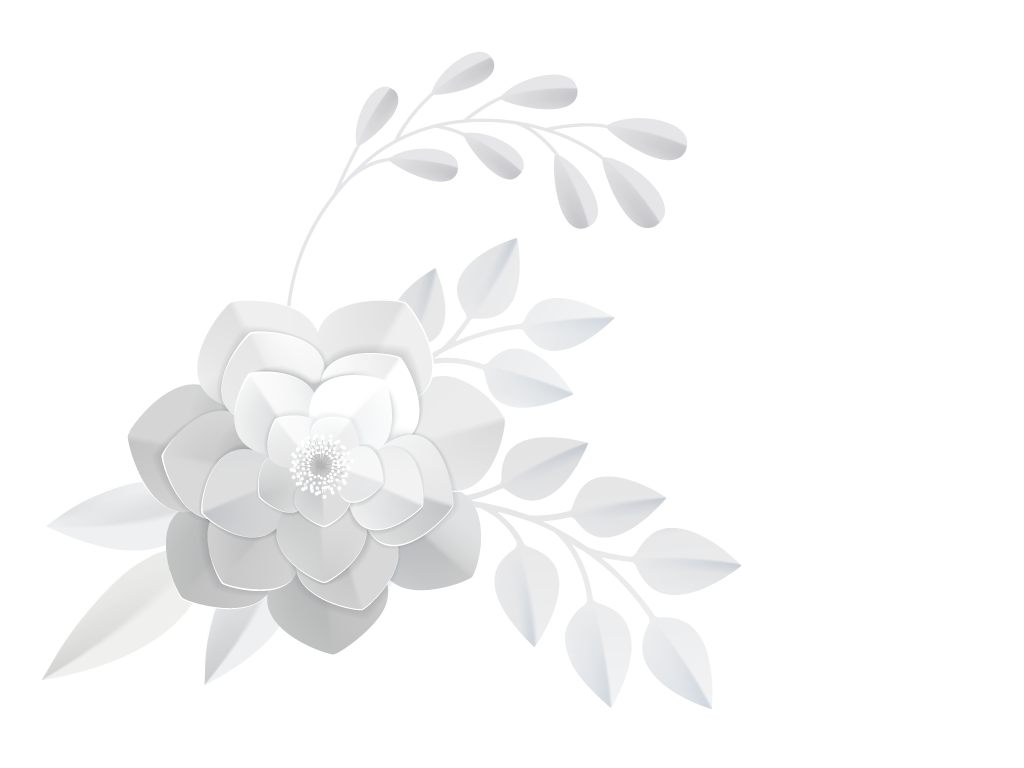 Our logo designs out and about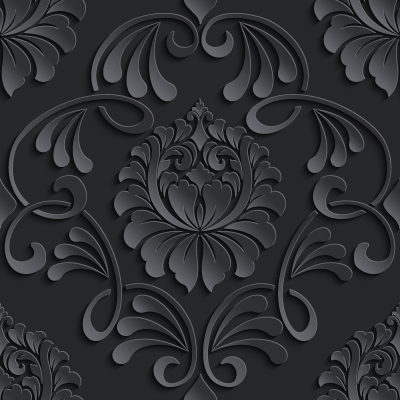 Take a look at some of our fabulous clients out and about. As you can see, logo creation is only one part of the design which has gone into producing these banners, exhibition stands and signage.
Whatever is happening in your business, we've got you!
get in touch
Logos Designed by Sanphire