Straight to your website without passing go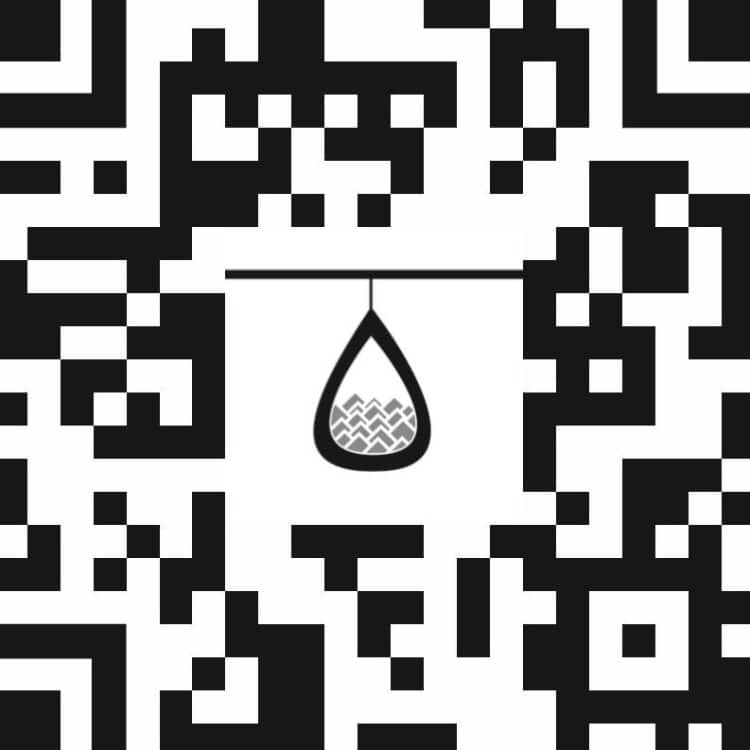 Visitors to the Rockbags stand at the 2019 Flood and Coast Show were able to instantly see products in action on the Rockbags website by scanning a QR code – printed on the exhibition stand – with their phones. We can add QR codes to your flyers, banners, posters and adverts. They comprise a snippet of code which when scanned takes customers directly to anywhere on your website such as a special offer or sign up page, as they are fully customisable.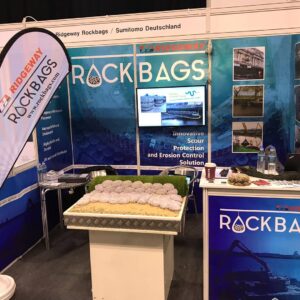 This Rockbags QR code even has a visual reference to the product embedded in the design.